Tuesday March 8th is International Women's Day, a global celebration of the social, economic, cultural, and political achievements of women. The day also marks a call to action for accelerating women's equality.
To mark the occasion, we shine a light on a few of the female business owners and company directors based at our workspace at Fetcham Park, Parallel House and Cams Hall.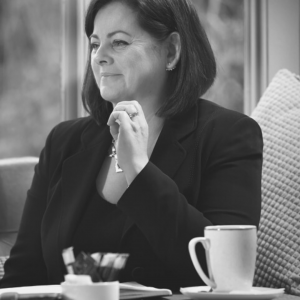 Carey Trevill, CEO BPMA; Co-founder & Director Mission Element; Director TheSPC
Carey Trevill hails from a successful agency background with award-winning campaigns across broadcast and non-broadcast media for global brands. She is co-founder and director of Mission Element, a consultancy providing advice and support to organisations on campaign compliance, marketing, promotion, and change management, and director of TheSPC; a consultancy providing capability, audit and tender services for creative production on behalf of local and global clients.
In 2020, she was appointed CEO of the British Promotional Merchandise Association (BPMA) working closely with members to support their businesses during the unprecedented economic upheaval of the pandemic, improving industry standards and compliance, complying with the CAP Code.
As members of the Advertising Association, Carey also takes the BPMA seat at the AA Council, is part of AdNetZero and UKAEG, partnered with Government teams. Her work includes lobbying Government and Ministers on the wider industry position for creative industries and export; highlighting the needs of the sector and delivering joint initiatives to businesses supported by BEIS and DIT.
Visit: bpma.co.uk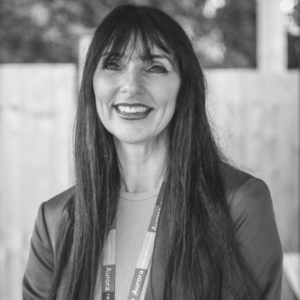 Suzy Everitt (NPQH), Head Teacher, Aurora Poppyfield School
Suzy Everitt has 25 years' experience in mainstream and SEND Education. Her current role is as Head Teacher for Aurora Poppyfield Secondary School, a new, specialist independent day school, based in Effingham, offering academic and therapeutic provision for students aged 11- 16 who experience a range of needs, including autism spectrum conditions and associated behaviours, moderate learning difficulties or specific learning difficulties, such as speech and language, and social, emotional and communication needs.
Suzy has vast experience in supporting babies, children and young people up to 25 years old with a variety of individual needs: including Autism, SEMH, PDA, life limiting, Angelman's, chromosome disorders, Cerebral Palsy, Down Syndrome, Physical Disabilities, Profound and Multiple Learning Difficulties, Severe and Mild learning difficulties, Speech and Language and Communication difficulties and associated behaviours and anxieties.
She is passionate about creating an enabling learning environment for children and young people with special educational needs to fulfil their full potential, live happy and fulfilling lives with a highly differentiated curriculum, leading to greater independence, employment and further education.
Visit: theauroragroup.co.uk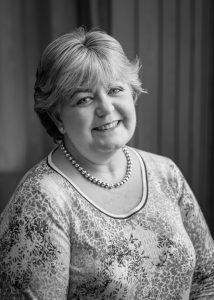 Sally Fish, Property Director, The Wilky Group 
Sally is a qualified Chartered Surveyor who, next year, will reach 40 years working in a profession where, still, only 19% of its members are women. Although this figure has increased from 17% in 2017 and from just 5.8% in 1991, it is still far below other professions.
She is hopeful that some of the positive changes in agile working, that were forced upon all businesses as a result of the COVID-19 Pandemic, will encourage and enable more women to remain in the profession beyond their 30s and reach senior management and Director positions.
Sally provides specialist property support to The Wilky Group's Business Centre management and clients, based at Fetcham Park, Parallel House, Cams Hall and Westmead House, as well as managing the promotion and development of 100 acre key strategic employment site adjacent at Gatwick Airport.
Visit: wilky.co.uk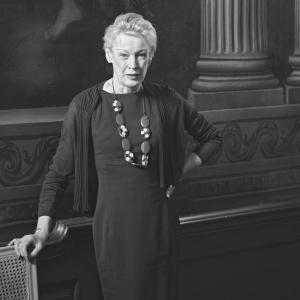 Kate Ainsworth, House Manager at Fetcham Park
Kate Ainsworth has years of experience of managing property, teams, and projects in the IT industry which have taken her all over the world including Korea, Taiwan and Hong Kong. She joined Fetcham Park as House Manager in 2017 and, as well as managing operations and ensuring clients are provided the highest level of service, is responsible for taking care of the Grade II* listed building with all the intricacies that a heritage property dictates. No two days are the ever the same and Kate enjoys the challenges of her role and the interaction with clients.
Visit: fetchampark.co.uk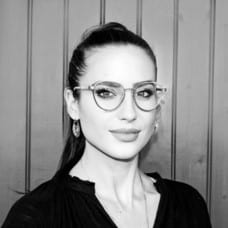 Olivia Williams, Founder & Director, Kattapult
I had never started a business before. People had shared their experiences but one can never truly know something until they have experienced it themselves. What I did know for sure, was that Kattapult had to be a reflection of the things I held dear. People. The connections with the people we hold dear.
I am extremely pleased that I have been able to build a business that enables me to focus on my passion. At Kattapult we extend our connections daily, helping us and our customers to talk with the people that will help them in driving their business forward and making new connections along the way. The business works with some of the world's most prestigious brands to widen their message and find new people to talk to. Something I am incredibly proud that Kattapult can support.
Being able to bring people together is what we are good at and my world class team grows as we do so.
Find out more: www.kattapult.co.uk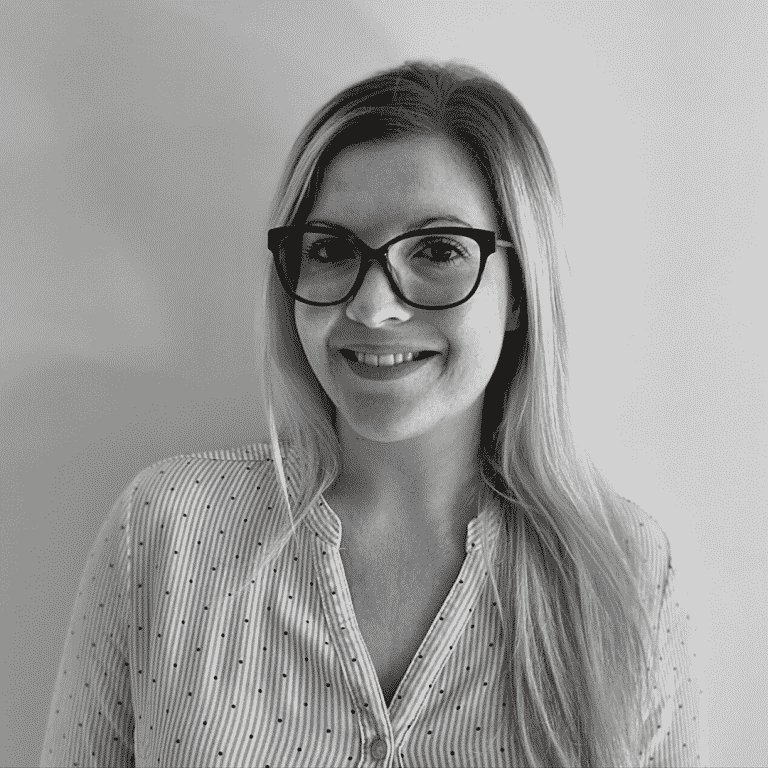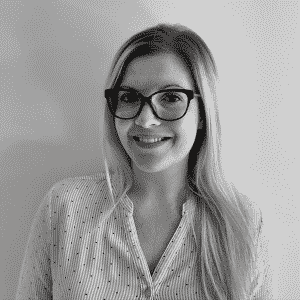 Lauren Moir, Family Law Solicitor, rhw Solicitors LLP
I am a Family Law Solicitor at rhw Solicitors LLP. I obtained my law degree at the University of Sussex. I later studied the Legal Practice Course (LPC) at the University of Law in Guildford, achieving a master of Laws In Professional Practice with distinction.
In practice, I specialise in divorce, financial remedy, children matters, cohabitation disputes, pre and post nuptial agreements, separation agreements, injunctive proceedings and domestic abuse. I am happy to assist my clients with all family law matters and often offer pro bono work to my local Citizen Advice Bureau and Domestic Abuse charities.
I take pride in advising and guiding my clients through, what is often, one of the most difficult times in their lives, with care and empathy.
I whole heartedly support and encourage a collaborative swift and amicable resolution, where at all possible.
Find out more: rhw.co.uk/people/lauren-moir/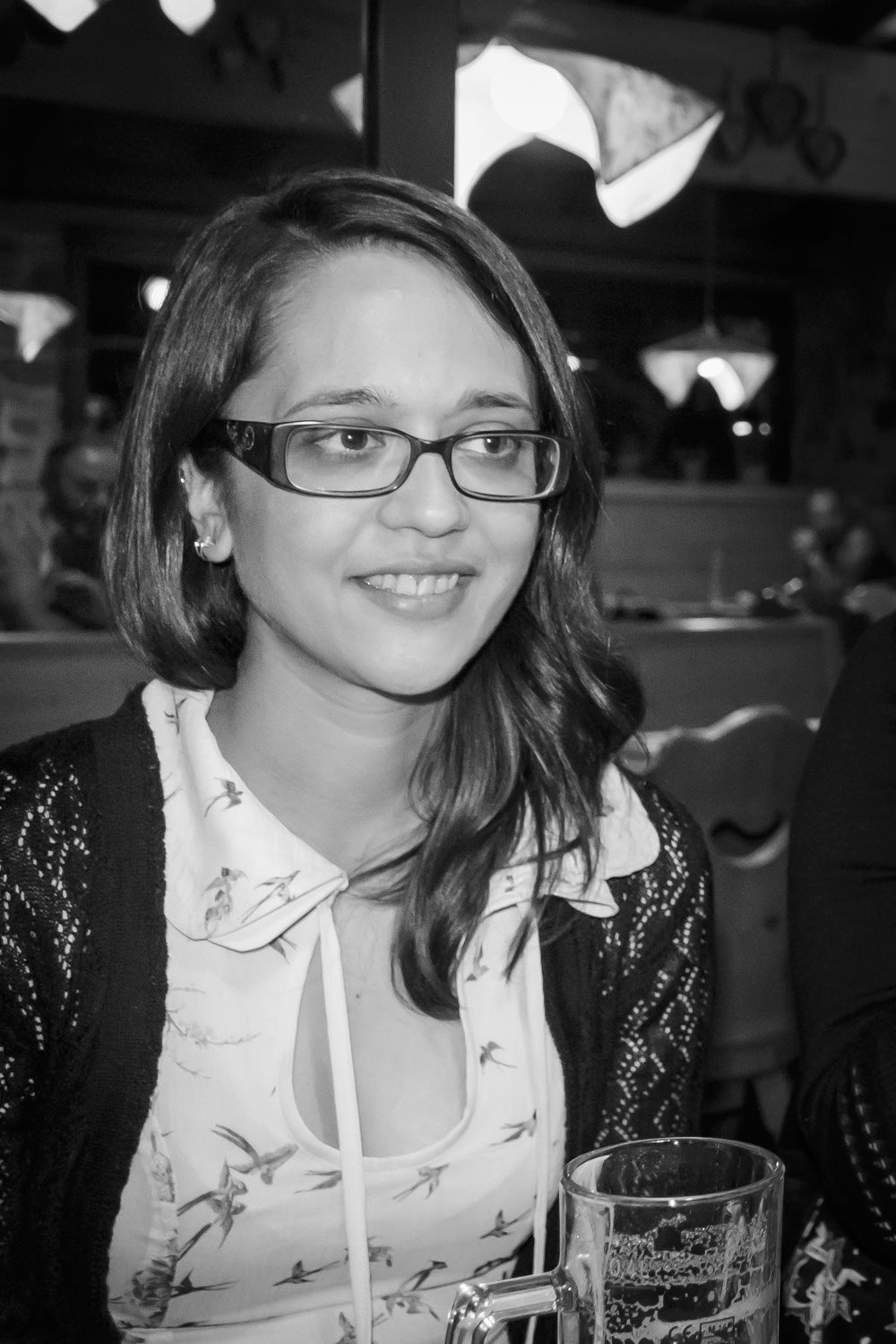 Asha Nayak, Director, AU Jewellery
I am an independent jewellery valuer, gemmologist and diamond grader. I fell in love with jewellery working in a small auction house 11 years ago, and my passion for antique jewellery has grown from there! I am a qualified Fellow of the Gemmological Association of Great Britain (F.G.A) and a Diamond Member of the Association (D.G.A), and have passed my Certified Appraisers Theory (CAT). Along with running my own business, I work with companies in the prestigious Burlington Arcade and Bond Street area, along with various auction houses and jewellers throughout Surrey and the surrounding areas.
My main business is valuations, and I offer valuations for many different purposes, including insurance, probate, family division, auction and resale. Other services include repairs, bespoke designs and sourcing jewellery. Along with this I also have a small online jewellery shop.
Find out more: www.aujewellery.co.uk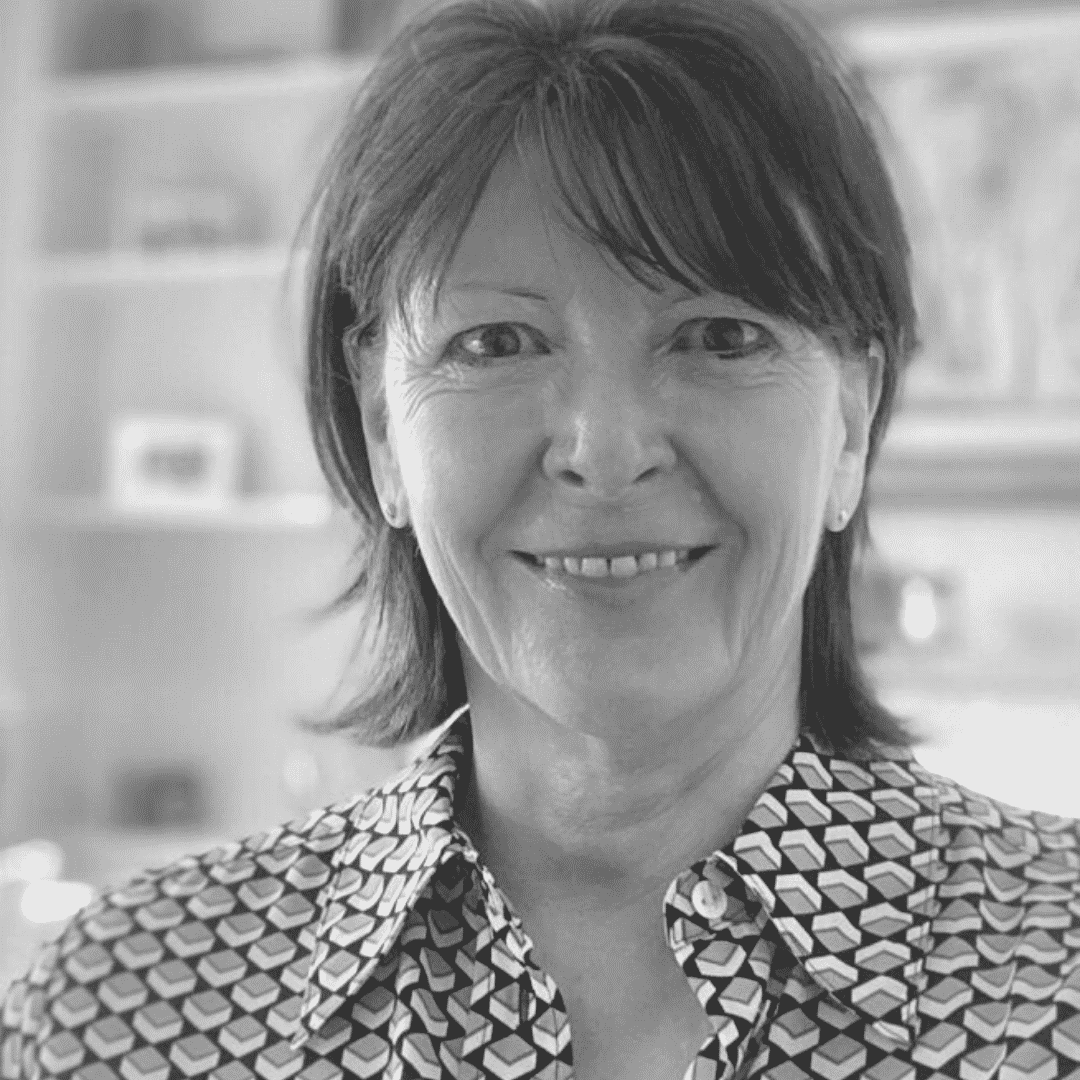 Sandra Leslie, Managing Director, Parallel Business Centres Ltd.
Sandra Leslie has been managing director of Parallel Business Centres, part of The Wilky Group, for the last 22 years. She is responsible for controlling and overseeing all business operations, property management, people and ventures at three flexible office spaces in Surrey and Hampshire, including an impressive Grade II listed building of historical importance.
As well as executing the company's business strategies, Sandra works closely with the various teams at each site, ensuring clients receive a consistently high level of service. Part of this is being ahead of the curve in advancements in technology, systems and amenities to meet client demand in changing times.
Find out more: www.parallelhouse.co.uk www.camshall.co.uk www.westmead-house.co.uk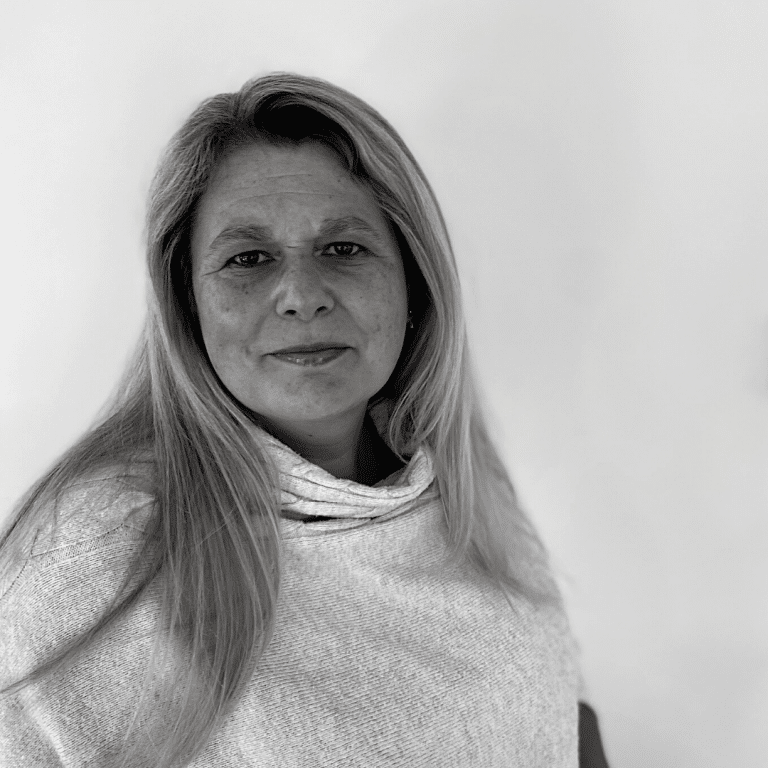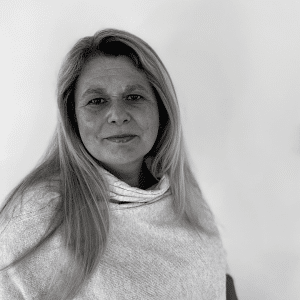 Claire Webb, Mediation Now
Claire Webb has worked in family law since 1990, when she started as a trainee legal executive. She worked exceedingly hard and qualified as a solicitor in 1998 before becoming Head of the Matrimonial Department in a medium sized high street practice until 2010.  Together with Rebecca Hawkins and another local lawyer/mediator in 2007 they founded Mediation Now and between 2007 and 2010 Claire combined her mediation and legal practice.
Claire is also a Collaborative Lawyer (Resolution trained) and is a driving force behind Portsmouth Collaborative Law Group and a founder member. A specialist in Child Inclusive Mediation (CIM), Claire is also trained as Civil Mediator through ADRg and offers hybrid and co-mediation. She is a qualified Arbitrator in children and finances cases and a Family Law Supervisor.
Claire sits as the mediator member of the Family Justice Council, is a member of the Local Family Justice Board, and sits on the Family Mediation Council's training panel.
Claire is a member of the following working groups: Child Protection Mediation which is being led by the Nuffield Family Justice Observatory and Medical Mediation, looking at the role of mediation in end-of-life cases. She is also a mentor to other mediators as their PPC and is 1-2-1 peer mentor for Resolution.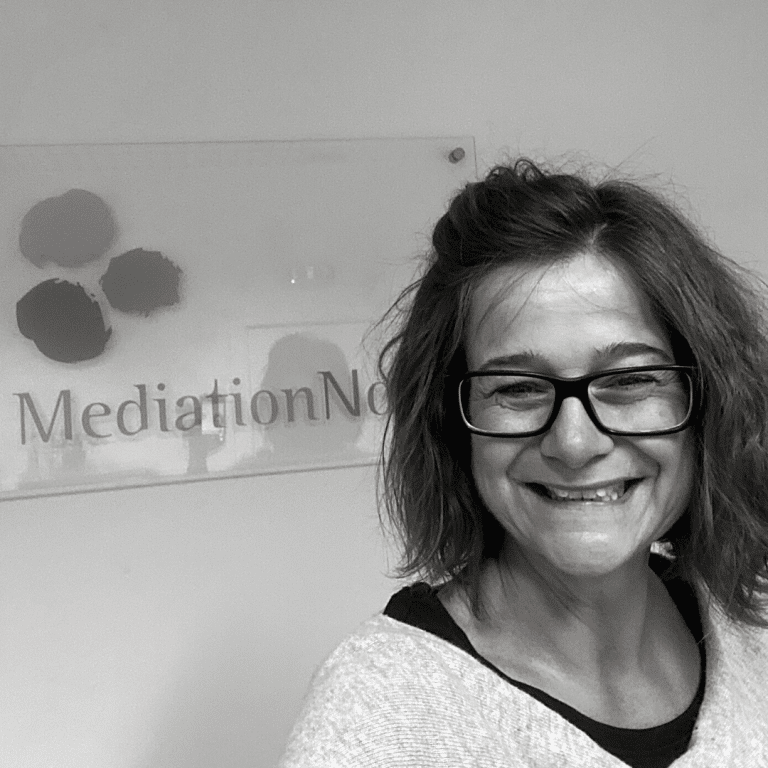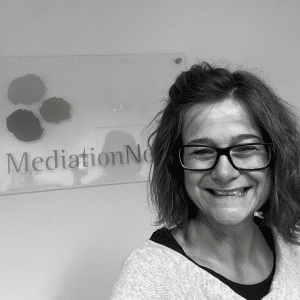 Rebecca Hawkins, Mediation Now
A family mediator and solicitor, Rebecca Hawkins qualified in 1999 and now specialises in dispute resolution rather than court.  She is trained as a collaborative family lawyer, and is soon to train as an Arbitrator.  Her passion is helping clients find solutions without losing control of their own decision making, helping them focus on the future and go through options to find one that will suit the whole family.  She is also trained in high conflict cases, and works at reducing parental conflict, so that children have better outcomes.
In 2013, Claire and Rebecca developed a communications programme, Changing Lives, which secured funding from the DWP  Innovation Fund. This aimed to help separated parents work together for the benefit of their children.
It was expanded further in 2019, becoming 'New Foundations' and again Mediation Now was awarded funding by the DWP through the Reducing Parental Conflict Programme.  The course involved children, who were able to share their wishes, feelings, hopes and expectations which enabled parents to think differently about their co-parenting strategy, and reduce their conflict.  The external evaluation of the programme showed significant improvement in the 50 families reached.  That programme continues to run, on a private fee basis.
Find out more: mediation-now.co.uk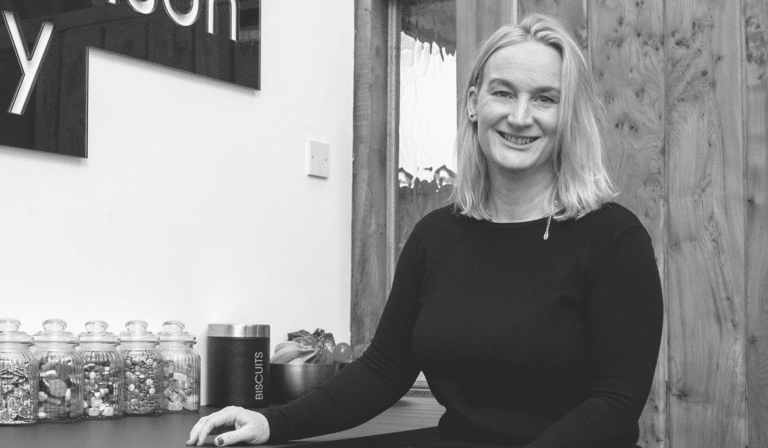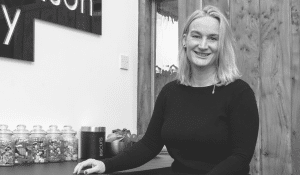 Claire Pay is managing director at Sandison Pay, a full-service B2B brand and design agency that combines great creativity with personal service. Claire has worked in the creative industry for over 25 years, developing communications and shaping brands for a diverse range of clients. She has been creative director in award-winning global agencies, both in Singapore and London. Set up her own agency SandisonPay in 2003.
Find out more: sandisonpay.co.uk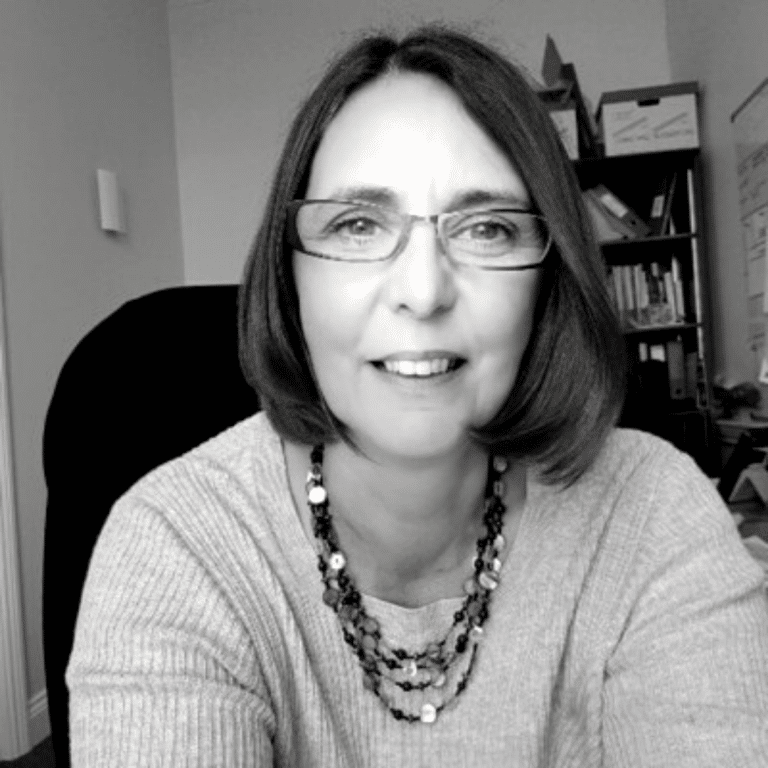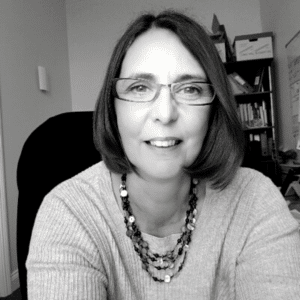 Brenda Steele, Centre Manager, Cams Hall
Brenda Steele has been Centre Manager for Parallel Business Centres for over 20 years. With years of experience in hospitality and operational management, Brenda manages the day-to-day running of the Grade II listed building at Cams Hall with all the intricacies of a historical building of importance. As well as the daily facilities and property management, she looks after clients and any hospitality, meetings and conference requirements.
Find out more: www.camshall.co.uk
For more information about International Women's Day visit: internationalwomensday.com